MOULD STORAGE

We have over 3000 square feet of warehouse space to ensure the safe storage of our client's tools. Each mould has an allocated spot and is brought to the machine for a production run as needed. We want our clients to know their moulds are being looked after.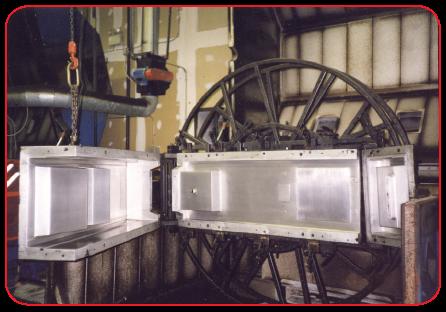 MOULD SERVICE

As a custom moulder we feel that a large part of our commitment to our clients is to maintain their investments. At MBC, it is our responsibility to service the moulds in order to maintain the production of high quality parts.
While your moulds are at our facility we do total mould service whether it be polishing, new clamps or applying new mould releases when necessary. During a production run your moulds parting line is treated daily to ensure easy opening of the tool and de-moulding of the part. At the end of the run your mould is treated again before being stored.